Take a seat at
the Chef's table
You are invited to attend the most fascinating event of our restaurant: the cooking process. The chef's table offers the best view of the kitchen while being divided by a glass wall. You can witness the dynamic choreography of roasting the delicious black tiger prawns, caramelizing the golden peaches for the foie gras, and grilling the fresh cod. You can even peek at the secret ingredients that make the Tuya menu one of a kind.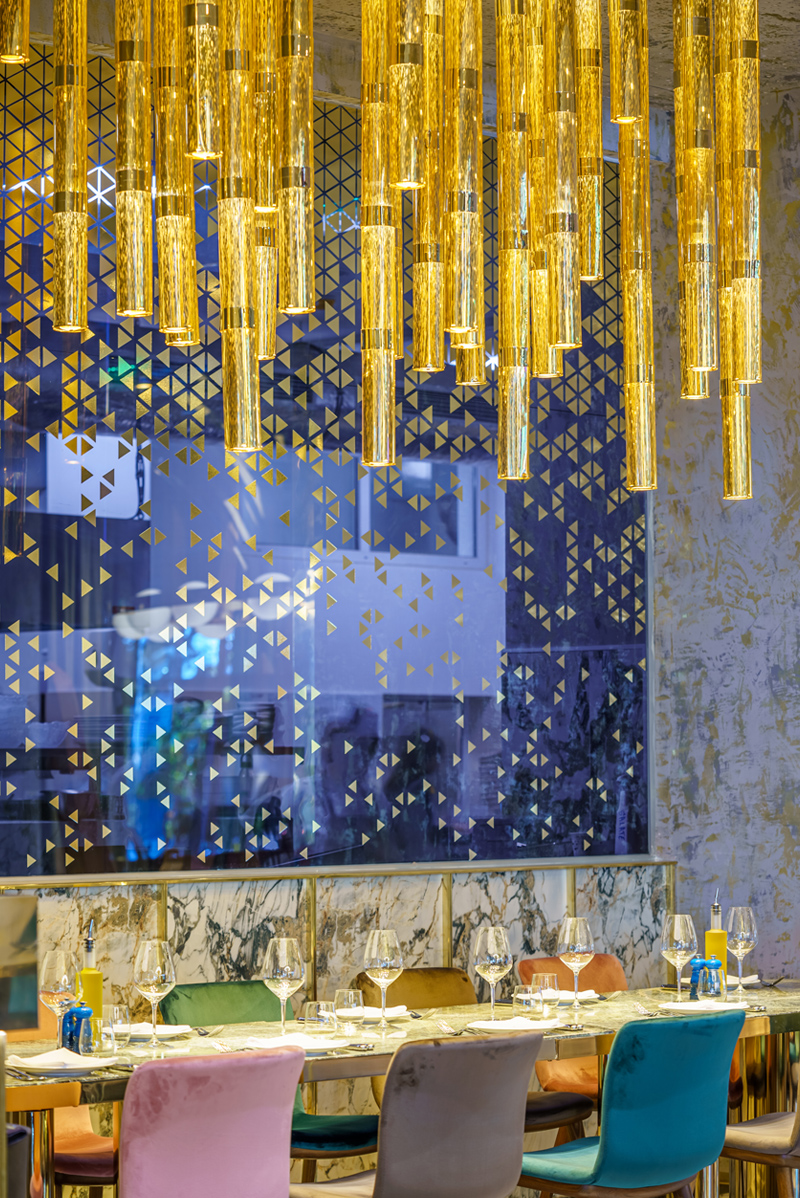 Enjoy each moment
Unravel the pleasure of seeing every detail of the cooking process live. Entertain yourself by seeing how all the dishes that you have ordered are cooked. Discover the freshness of each piece of meat, vegetable, or fruit. Witness the graceful transformation of every raw ingredient into delicious soul food.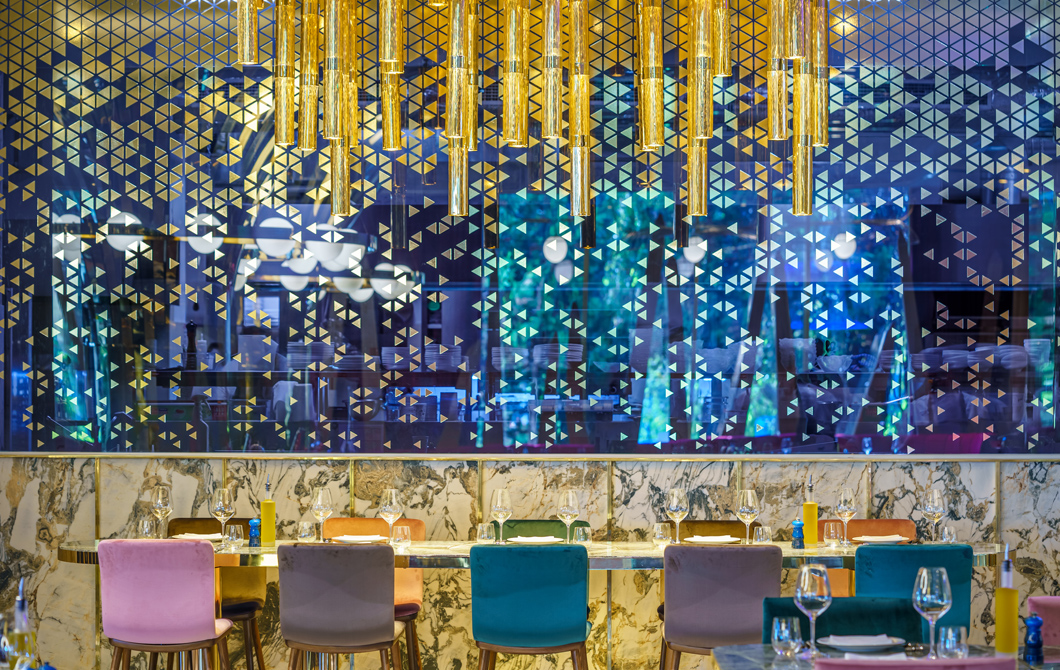 Make the most of your time
Unlock your senses and be rewarded with the most fascinating experience our chefs can deliver. There's no need for a special occasion. Being at the chef's table will be a celebration itself.
Book the Chef's table