Private Events, Crafted with Excellence
Your Special Event, Your Way:
Tuya specializes in creating events that reflect your style. Whether it's an indoor setting, a charming terrace, or the whole venue, we bring your vision to life.
Wide Display TV
WiFi Connection
170 people seated
Liked to the terrace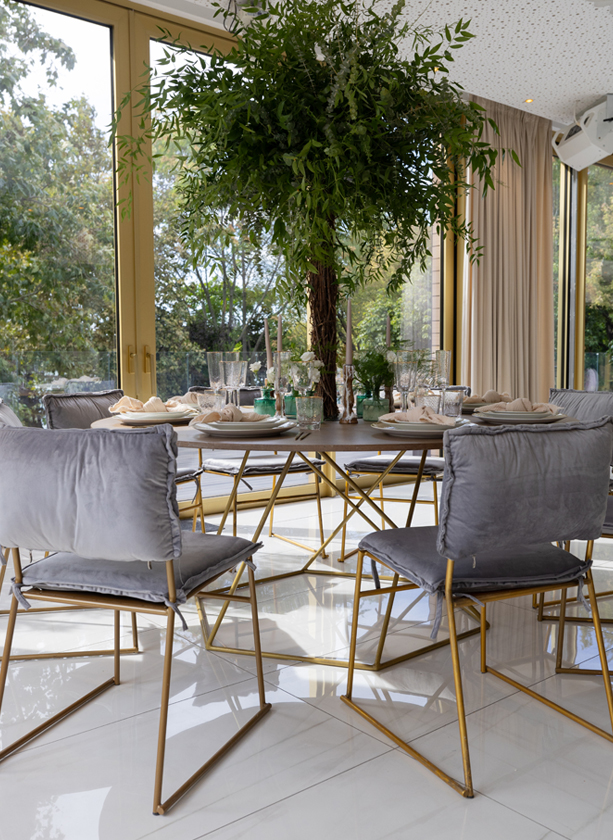 Explore Our Specialties
Corporate Parties: Impress clients and colleagues with our professional spaces. We'll match your brand's excellence, complete with a big-screen TV for impactful presentations.

End-of-the-Year Parties: Say goodbye to the year in style, from elegant soirées to lively celebrations.

Dreamy Special Occasions: Weddings, Baptisms, and More: Celebrate life's big moments with us. We'll personalize everything, from decorations to menus, creating a unique, dreamy atmosphere.

Birthday Parties: Make your day extraordinary with themed decorations and delicious cakes.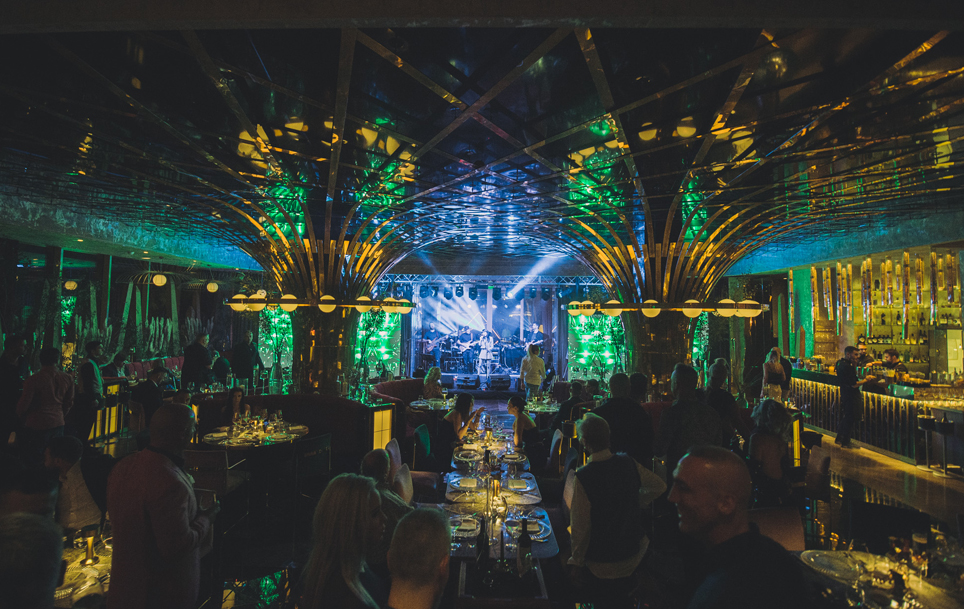 Let's Make Your Event Unforgettable
Let us know more about your gathering at [email protected] and we will work with you to create a custom experience adjusted to your vision.
Reach Out to Us Today!