Enter a visionary world of fine taste
Immerse yourself into the French Riviera culinary experience. Classy design. Sophisticated recipes inspired by Côte d'Azur. Avant-garde signature cocktails. Wide range of premium wines. A mix of a cozy vibe with an elegant touch. See you at Tuya?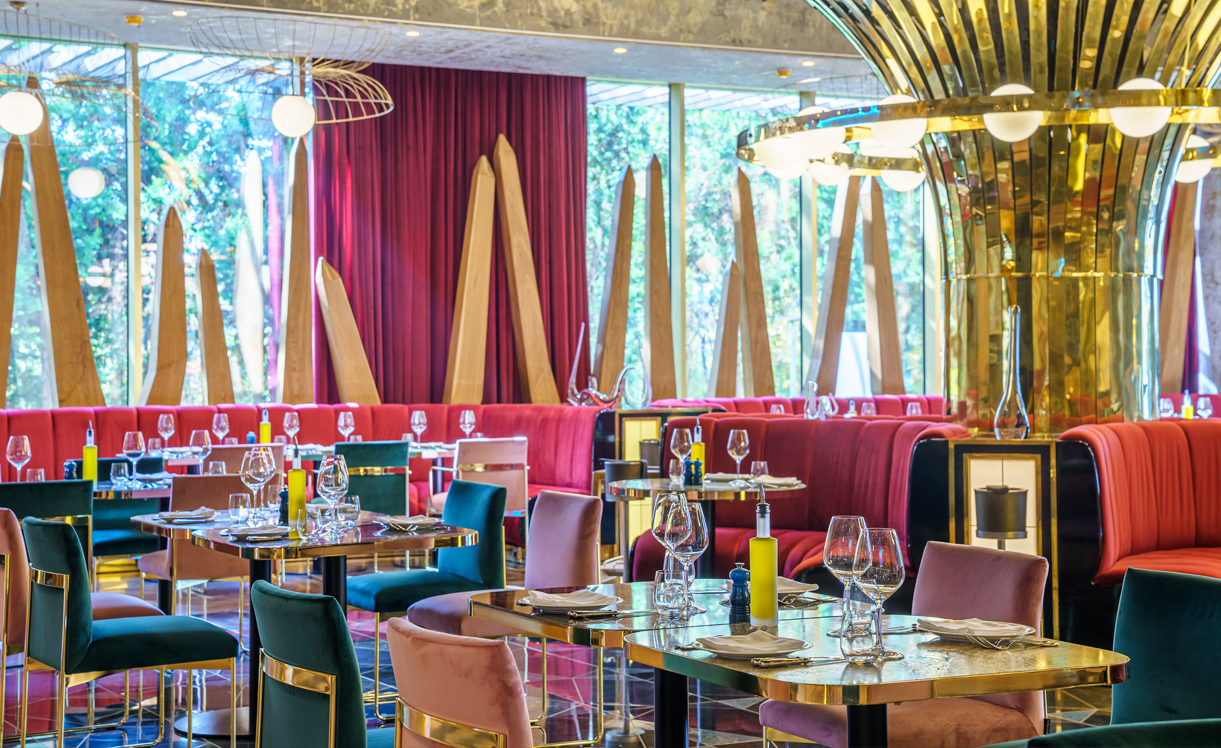 Great location
Food. Passion. Chef's table
Food. Passion. Colors. Chef's table.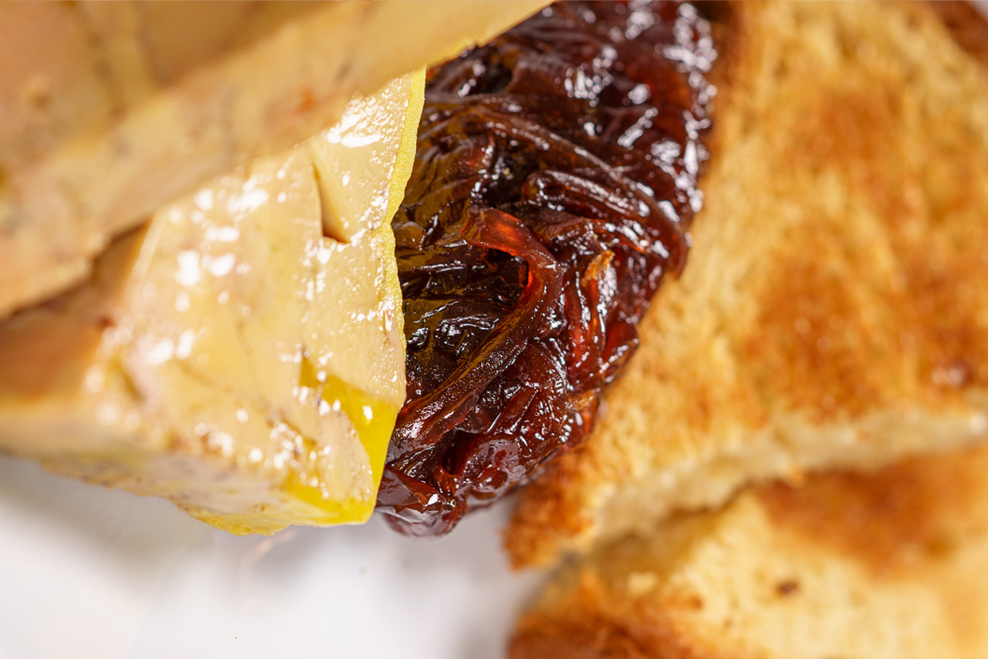 French, Diverse, Refined